Car buying doesn't stop at the showroom. Rosel Auto Gallery is committed to ensuring you a safe reliable vehicle for years to come.  By providing a fully equipped service and repair shop you can rest assure that the maintenance or repairs of your used vehicle can be performed with ease and convince, bringing the same great experience from our showroom right into our service department. Special regular maintenance discounts available on all vehicles purchased from Rosel Auto Gallery. Make sure to get your vehicles regularly serviced to ensure the health of your car! Simply fill out the form to the right to schedule a service right away.
Having regularly performed maintenance on your vehicle is one of the best ways to avoid costly repairs in the future and keep your vehicle riding in tip top shape.
Want to check the health of your vehicle? Our vehicle diagnostics will plug right into your car and let us know how everything is working as well as notify us of any repairs that need to be made.
Often overlooked, but making sure your vehicle's tires are in alignment not only ensures a safer driving experience, but also extends the life of your tires.
Schedule Your Service Today!
Special 3
Special 3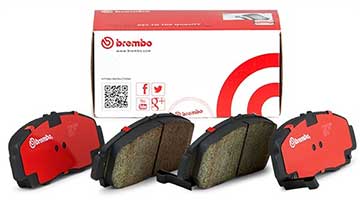 Lorem ipsum dolor sit amet, consectetur adipiscingadipiscing elit Donec facilisis velit eu est. Phasellus cons quat. Aenean vitae quam. Vivamus et nunc. Nunc consequ sem velde metus imp erdiet
Expiry date 2017-12-31
Special 1
Special 1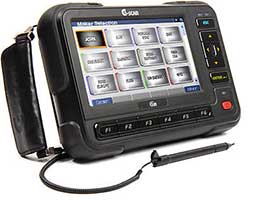 Lorem ipsum dolor sit amet, consectetur adipiscingadipiscing elit Donec facilisis velit eu est. Phasellus cons quat. Aenean vitae quam. Vivamus et nunc. Nunc consequ sem velde metus imp erdiet
Expiry date 2017-12-31
Special 2
Special 2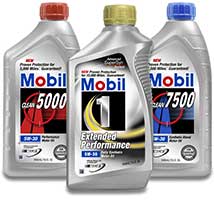 Lorem ipsum dolor sit amet, consectetur adipiscingadipiscing elit Donec facilisis velit eu est. Phasellus cons quat. Aenean vitae quam. Vivamus et nunc. Nunc consequ sem velde metus imp erdiet
Expiry date 2017-12-31
Special 4
Special 4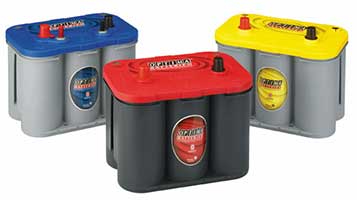 Lorem ipsum dolor sit amet, consectetur adipiscingadipiscing elit Donec facilisis velit eu est. Phasellus cons quat. Aenean vitae quam. Vivamus et nunc. Nunc consequ sem velde metus imp erdiet
Expiry date 2017-12-31